Beta Lactam Test for Milk
Beta Lactam Test for Milk
What is milk lactam beta?
The beta lactams are one of the most frequently used families of antibiotics in milk producing cattle and residues in milk may present a potential health risk. Randox Food Diagnostics provide a pioneering multi-analyte testing platform that detects a group of beta-lactams from a single sample of milk.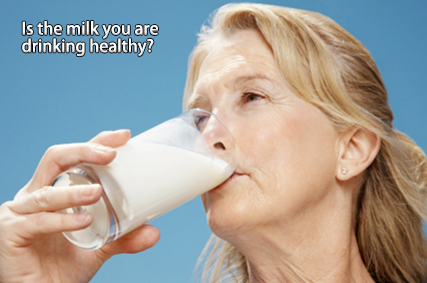 What happens if milk test positive for antibiotics?
When a milk tanker truck is found positive for antibiotics the samples taken from the farms are tested to determine the farm of origin. The federal ordinance requires that milk pickups from the producer with a positive test be discontinued until subsequent tests no longer show drug residues.
Quick Detection for Beta Lactam in milk
Quicking Beta lactam Rapid Test is a competitive immunoassay for the semi-quantitative detection of the presence of Beta lactam residue in milk.
Please the following image to buy~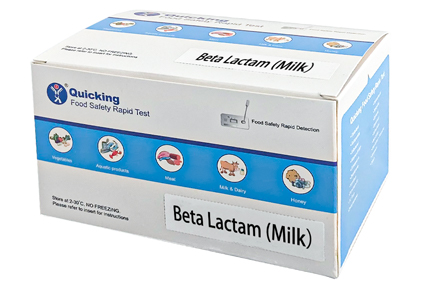 Quicking biotech lactam rapid test kit for milk operation video: