New Arrival - ANAPLASMA CANIS AB TEST
Anaplasma platys infections cause a cyclic thrombocytopenia that may be severe enough to result in bleeding, including petechiae and ecchymoses. Left untreated Anaplasmosis can result in serious health complications for your dog including respiratory failure, organ failure, and bleeding problems. In very severe cases Anaplasmosis in dogs can be fatal.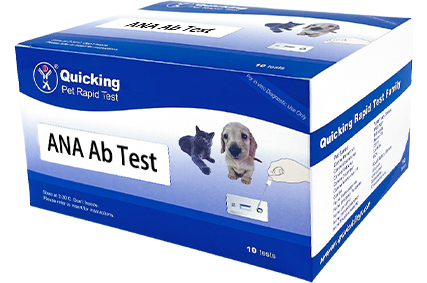 We are honored to announce that our ANAPLASMA CANIS AB TEST is coming soon, shall be available in one month. Hope it could make some help for our best friends - the doggies.
Looking forward to your inquiries)))